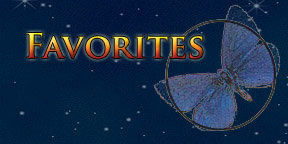 ---
I have many favorite songs. Here are a few:
The Working Hour (Big Chair)
"We are paid by those who learn from our mistakes."
Memories Fade (Hurting)
"Memories fade but the scars still linger."
Woman in Chains (Seeds)
"It's under my skin but out of my hands."
Famous Last Words (Seeds)
"The Sun and the Moon, the Wind and the Rain."
Goodnight Song (Elemental)
"Step outside your cage and let the real fool show."
Elemental (Elemental)
"These days, it's all in the mind. It's elemental."
Pharaohs (Saturnine)
This is one of my all time favorites.
Music for Tables (Tears Laid Low - Alter Collection)
A wonderful jazzy instrumental. Very relaxing and soothing to the soul.
---
© 2006 - 1997